Le remix du dimanche est celui de "Late Night" dernier single en date extrait de "Holy Fire", des anglais de Foals, sorti en début d'année.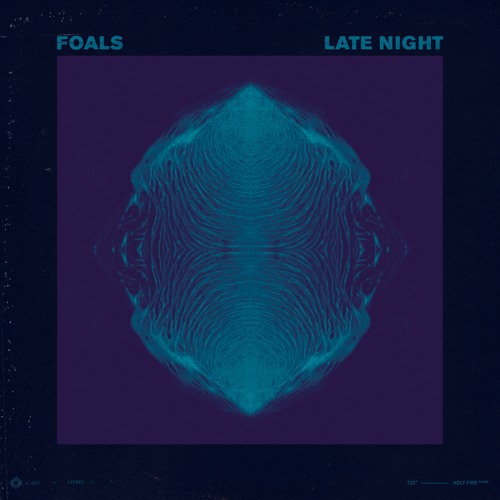 Le remixeur? le DJ et producteur bosniaque de musique house Mladen Solomun, ou juste Solomun, qui nous présente ici une version un peu moins nocturne et rock que l'originale, mais plus rythmée et qui nous donne surtout envie de bouger au son de la douce voix de Yannis Philippakis. Une belle version qui mérite d'être écoutée, et réécoutée, les yeux fermés, tard dans la nuit…
"And I know the place but not the wave,

I feel, I feel no shame.

Oh now Mama, do you hear my fear?

It's coming after me!…

… Calling out your name!

Stay with me."
>> En concert "très très privé" avec Dido, Texas, Skip the Use et Lou Doillon le 19 mercredi juin à l'Olympia, avec RTL2, et le mardi 12 novembre au Zénith de Paris, dans le cadre du Festival des Inrocks.